Canine rehabilitation is a branch of veterinary medicine that focuses on a dog's ability to perform the functions of daily living, whether that dog is a highly trained athlete (e.g. racing sled dog), working animal (e.g. police dog, guide dog, hunting dog) or an all around active everyday companion animal.
Dr. Kimmy Ross, a certified canine rehabilitaion therapist, will be comming to Molokai for one hour sessions in which she can assess and treat your canine companion.  Each session also includes developing a take home plan specialized for your pet.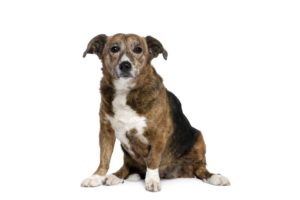 All dogs can benefit from an evaluation.  However, the most common reasons an owner might seek a rehab evaluation are:
Lameness
Decreased performance
Post surgery
Decreased mobility in the aging pet
Arthritis
Sessions with Dr. Kimmy Ross will be available on March 11-15, March 18-22 by appointment only.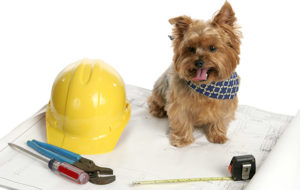 Only a limited amount of appointments can be made, so call the Humane Society make your appointment today!
(808) 558-0000
molokaihumanesociety@gmail.com