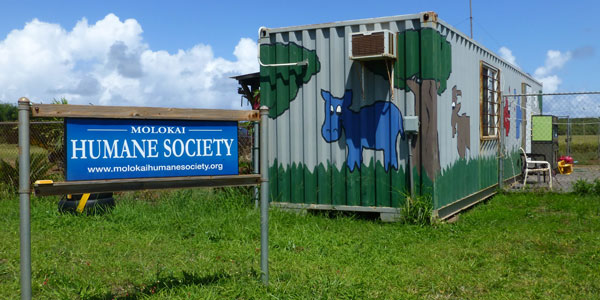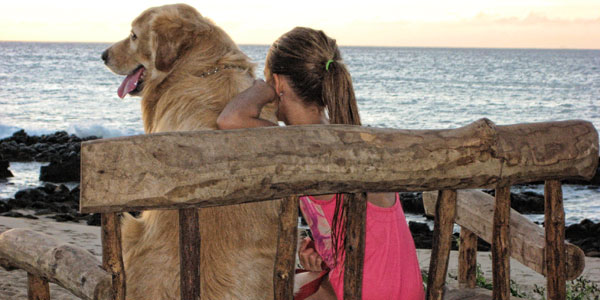 Take A Friend To The Beach
Foster A Pet Today
Learn How!
LOST & FOUND
If you have lost a pet, the most important thing you can do is act FAST:
F-File a lost animal report with the local police department
A-Advertise on local bulletin boards
S-Search your neighborhood and surrounding areas
T-Tell your neighbors and friends
If you have found a stray animal that has a license, please call Maui Humane
Society with the tag number and description of the animal. The Maui Humane
Society will notify the owner of the animals location and they will come to get the
animal from you.
If you have found an animal you believe is a stray, please call the Molokai Police
Department Non-Emergency number 553.5355 and they will send an officer to you
to collect the animal. Remember to be safe and humane when dealing with stray animals!